We build it right
We don't cut corners to build your project.  We do things right, from start to finish.  With decades of experience across a multitude of craft specialties we bring a skillset that can put everything together in one place.
Our goal is always to exceed your expectations of your project.  We have the abilty to listen to your needs, design a plan to acomplish the task, and set in motion the construction of your dreams into reality.  Providing you with the peace of mind you need to go about your life while we take care of your project.
Do you need a renovation, simple update, structural repair, outdoor entertainment paradise of epic scale, roof extension, new deck, fence, doors, windows, siding, ADU, remodel, addition, exterior/interior paint, failed caulking and rot reparation, new trim, cabinetry, custom millwork/casework design and supply, a new outbuilding, pergola, gazebo, wrap-around porch with all-season windows, or maybe just finish your garage or basement?  We would love to discuss the possibilities of your project with you!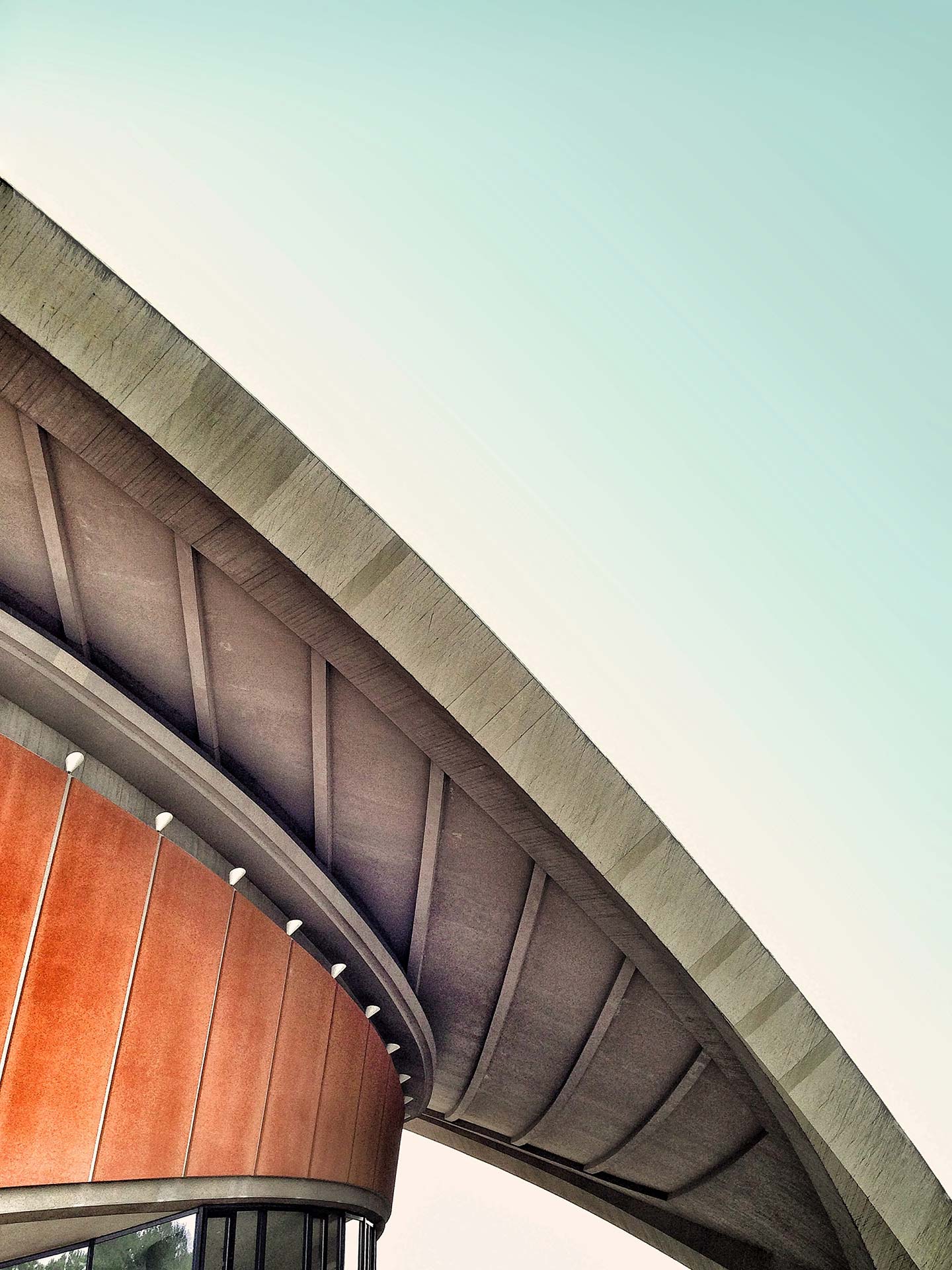 Start our journey...
Contact us to schedule time to discuss your project(s)…