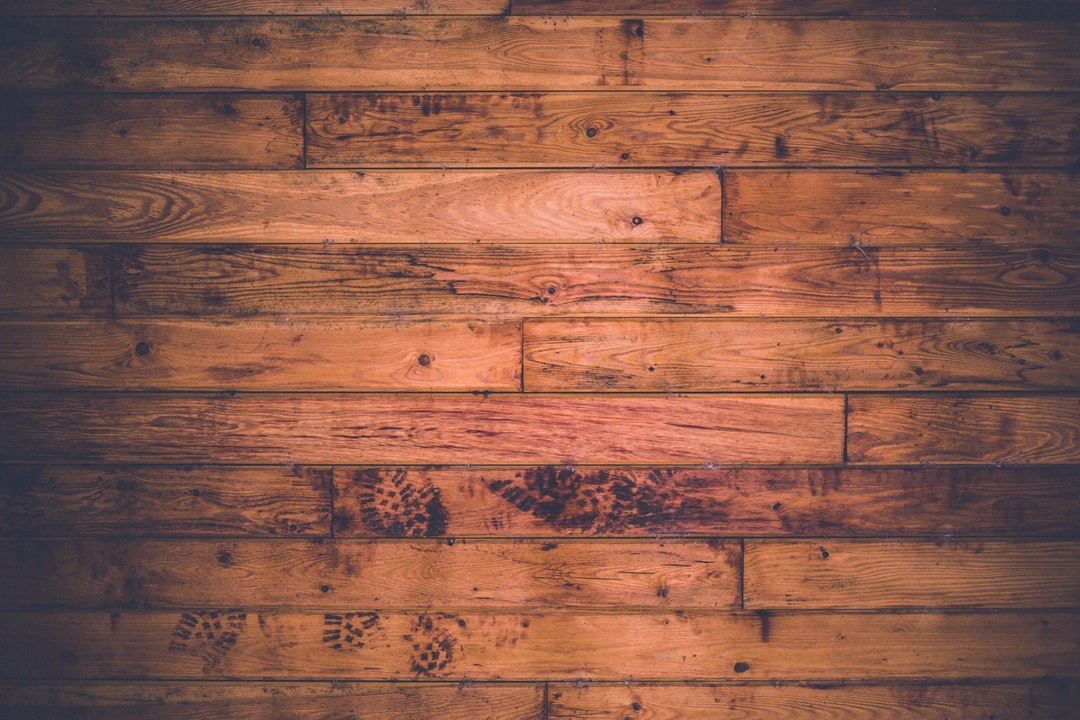 Design
We have the experience in the field, and the knowledge of building materials to listen to your dream and develop the plan to make it a reality.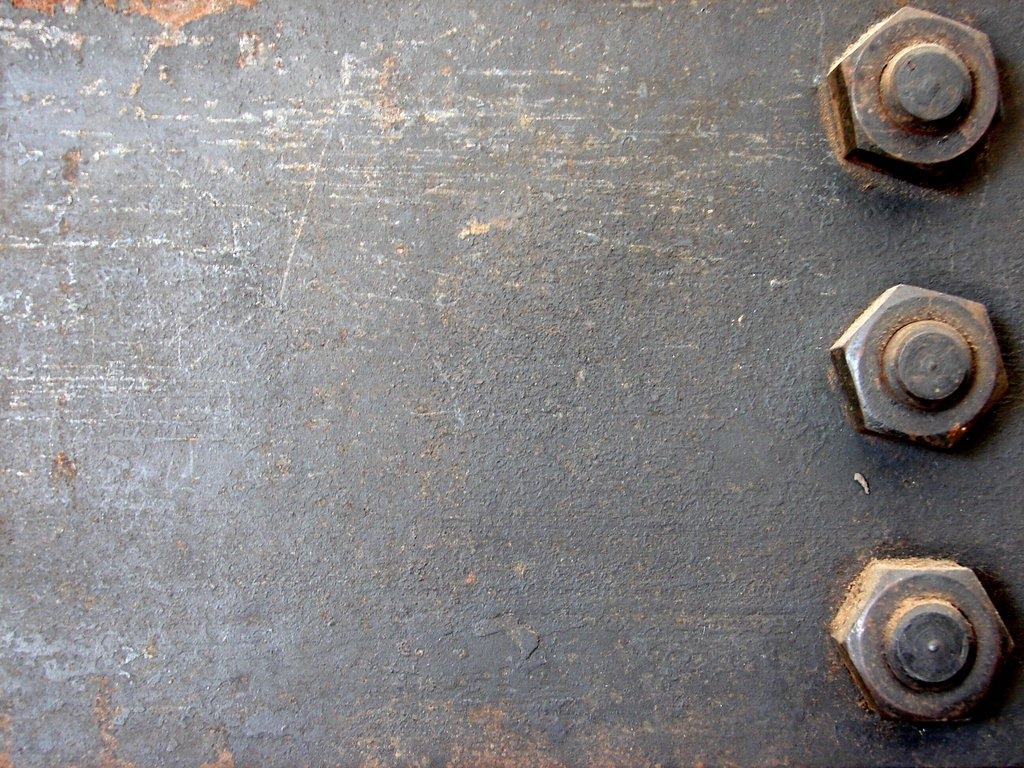 Build
We have the expertise, the equipment, the techniques, and the passion to build it properly.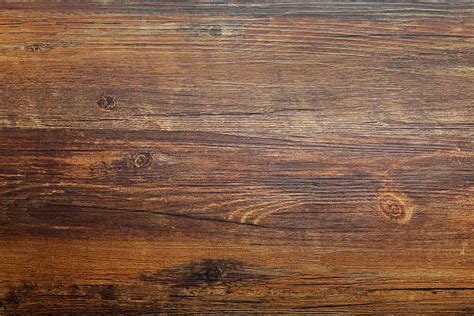 Renovate
We are Lead Based Paint Renovation certified and licensed.  From structural to architectural, we have you covered.  We can achieve your goals.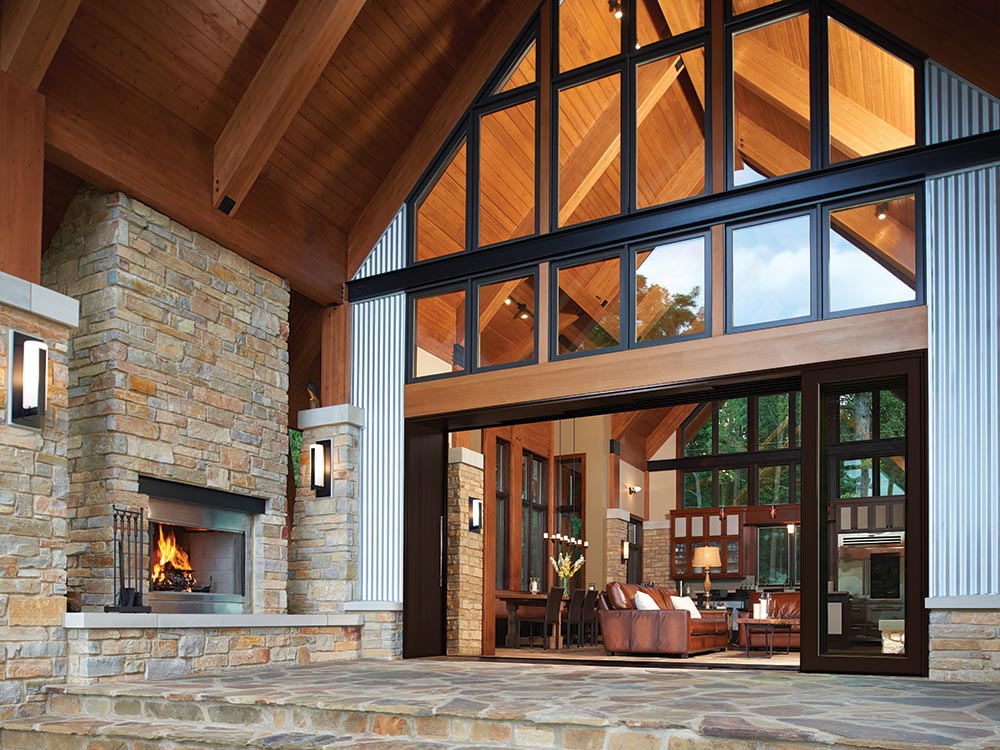 Windows and Doors
We bring decades of custom home and commercial experience to the table.  Our contacts in the industry can provide any system you could possibly desire,  and our installation methods ensure proper fit and function every time.
Structural Repair and Installation
Whether your structure is failing and you need to get it repaired and restore it's position, or you simply want a new structure built as strong as it can be, we have the understanding and ability to perform the task.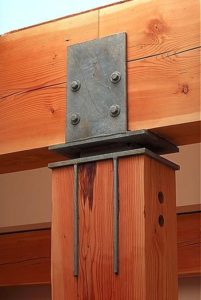 Start our journey...
Contact us to schedule time to discuss your project(s)…