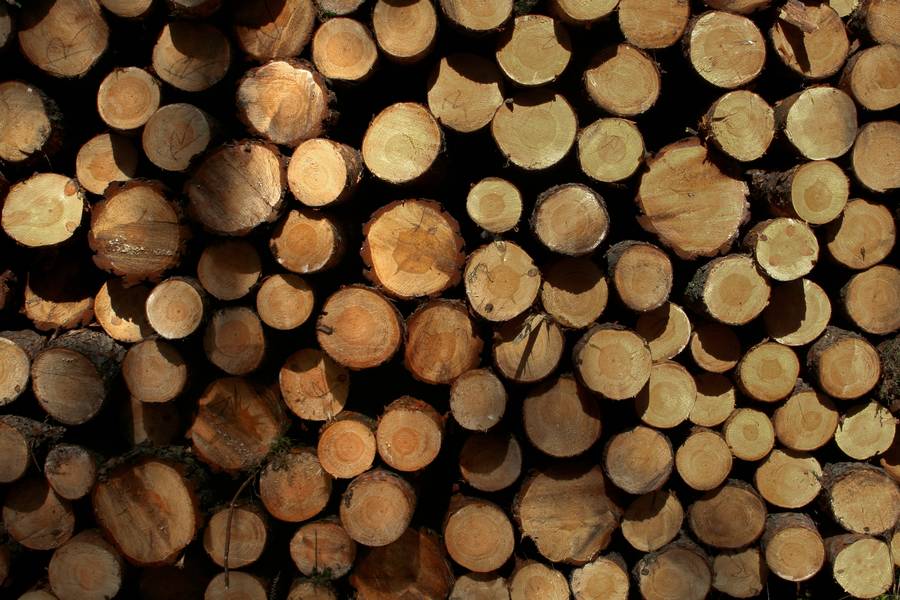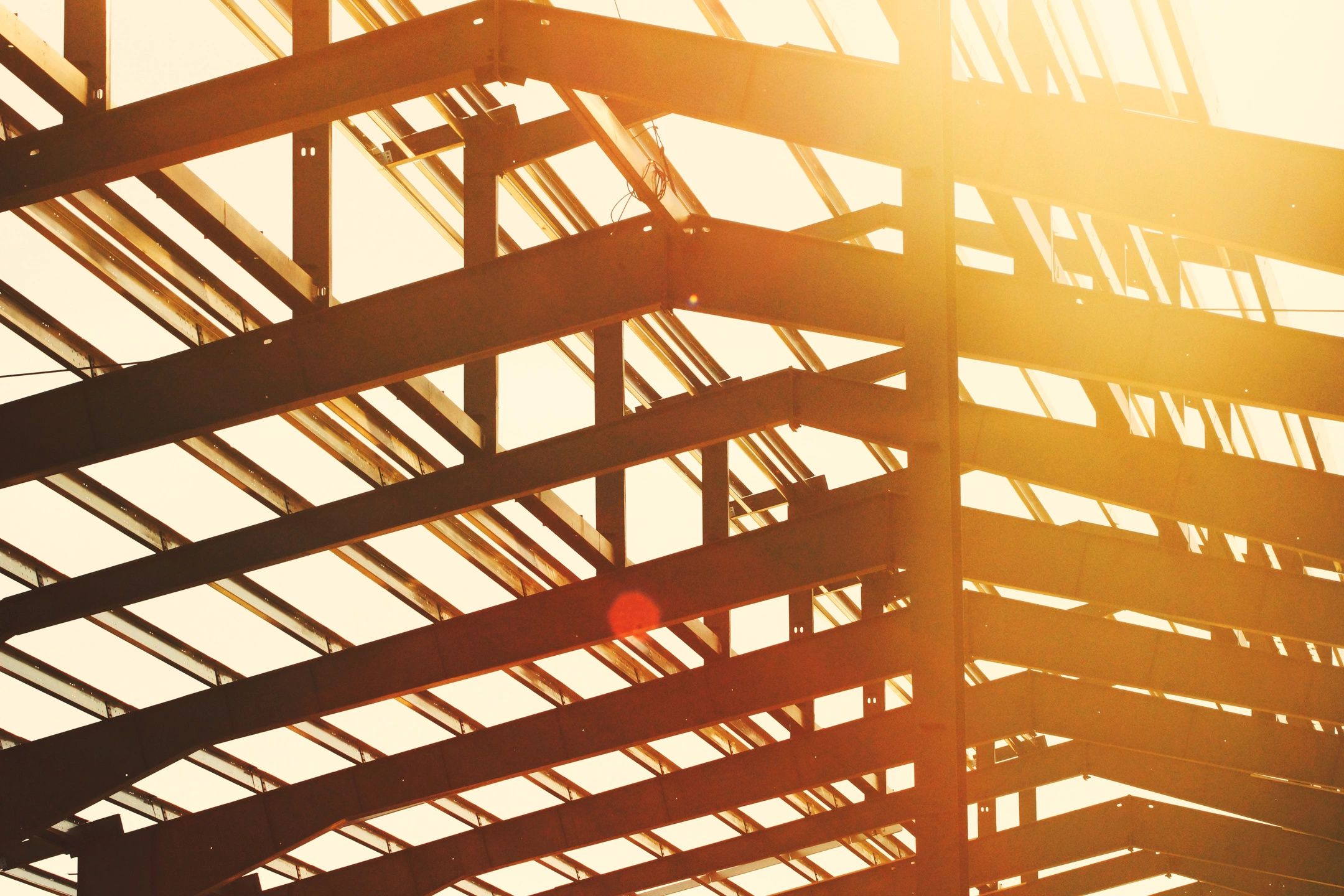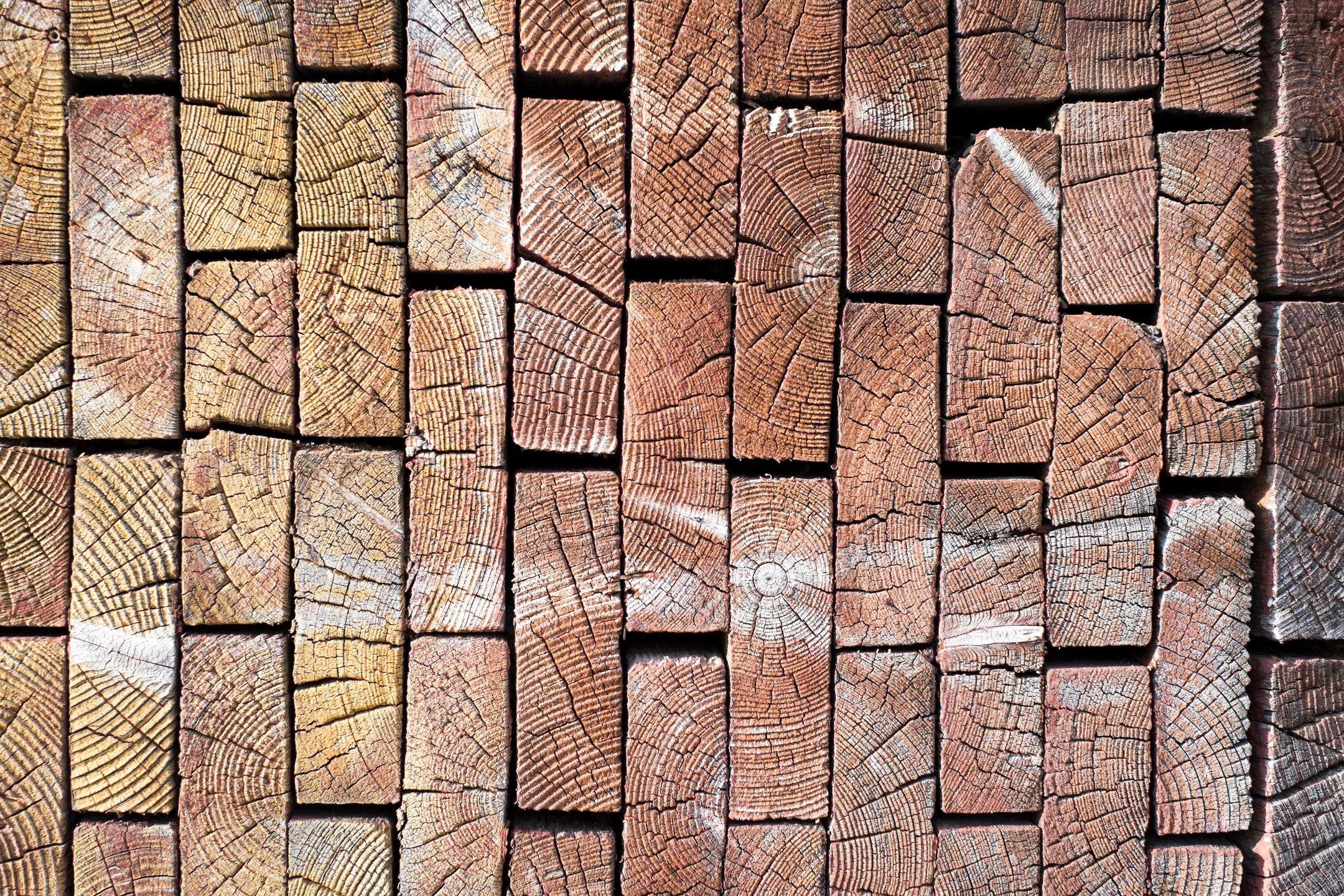 Portfolio Projects Wanted
This area is under construction.  Currently looking for portfolio worthy projects while I dig through photos of past commercial projects to use as place-holders.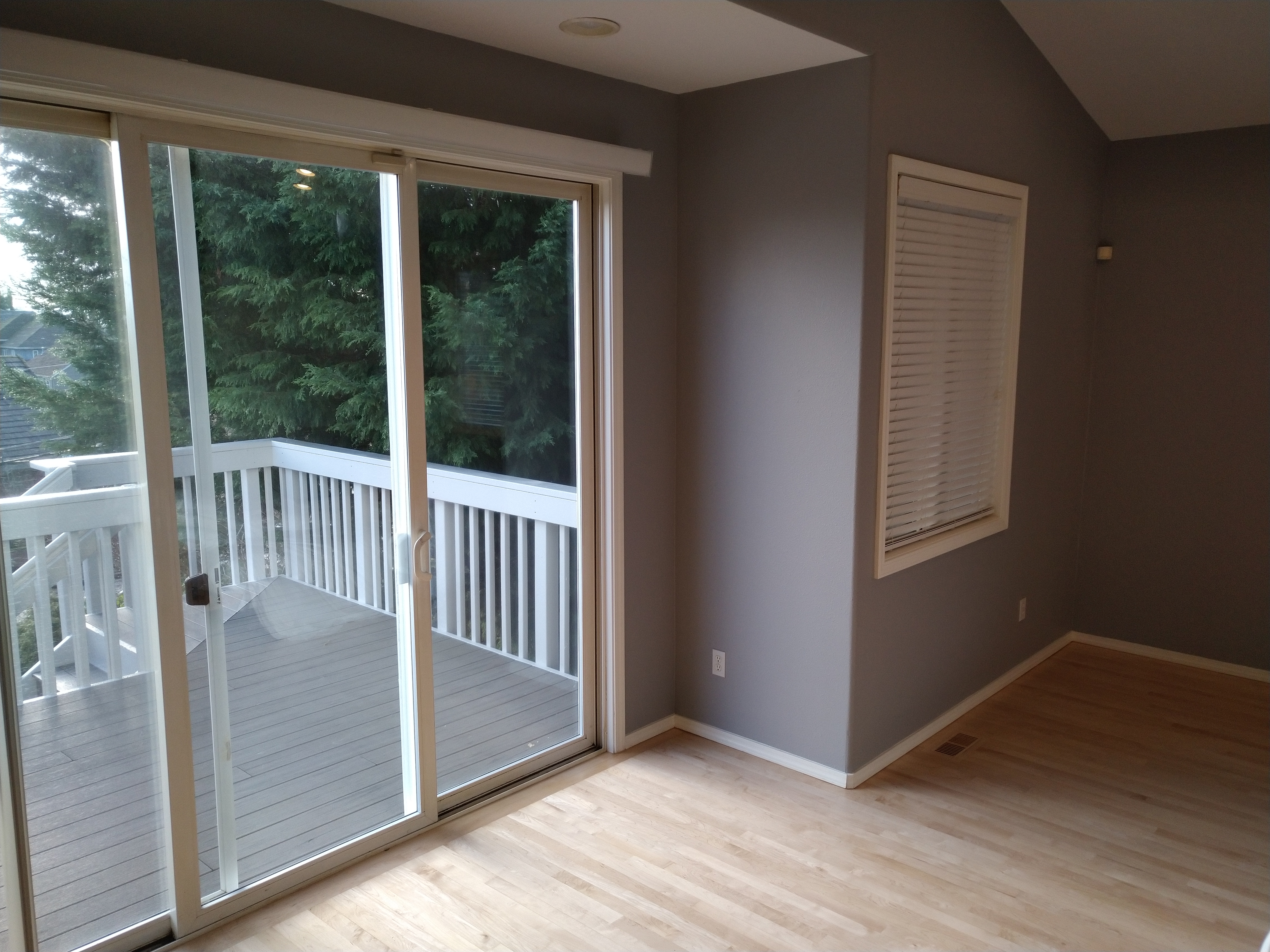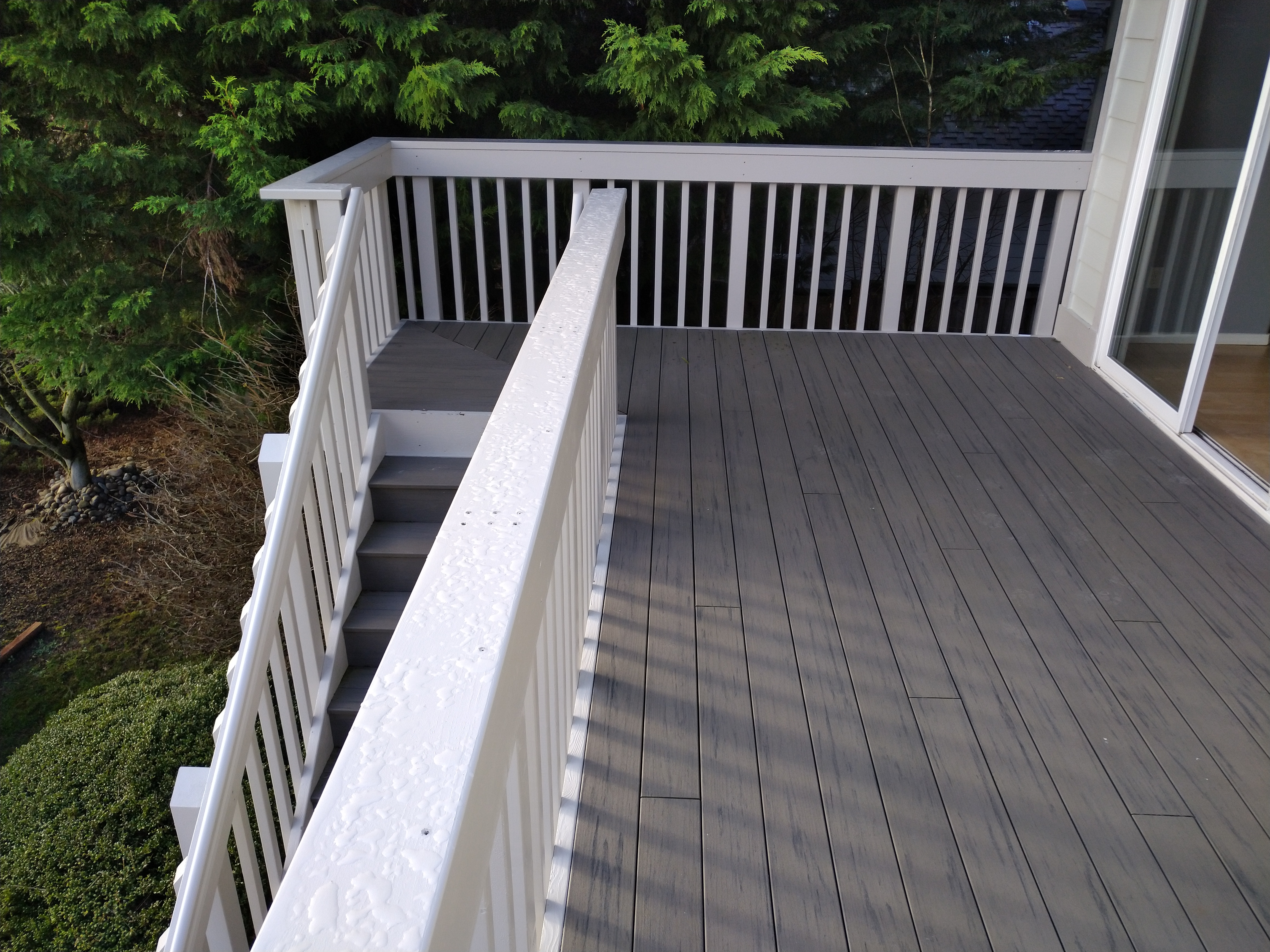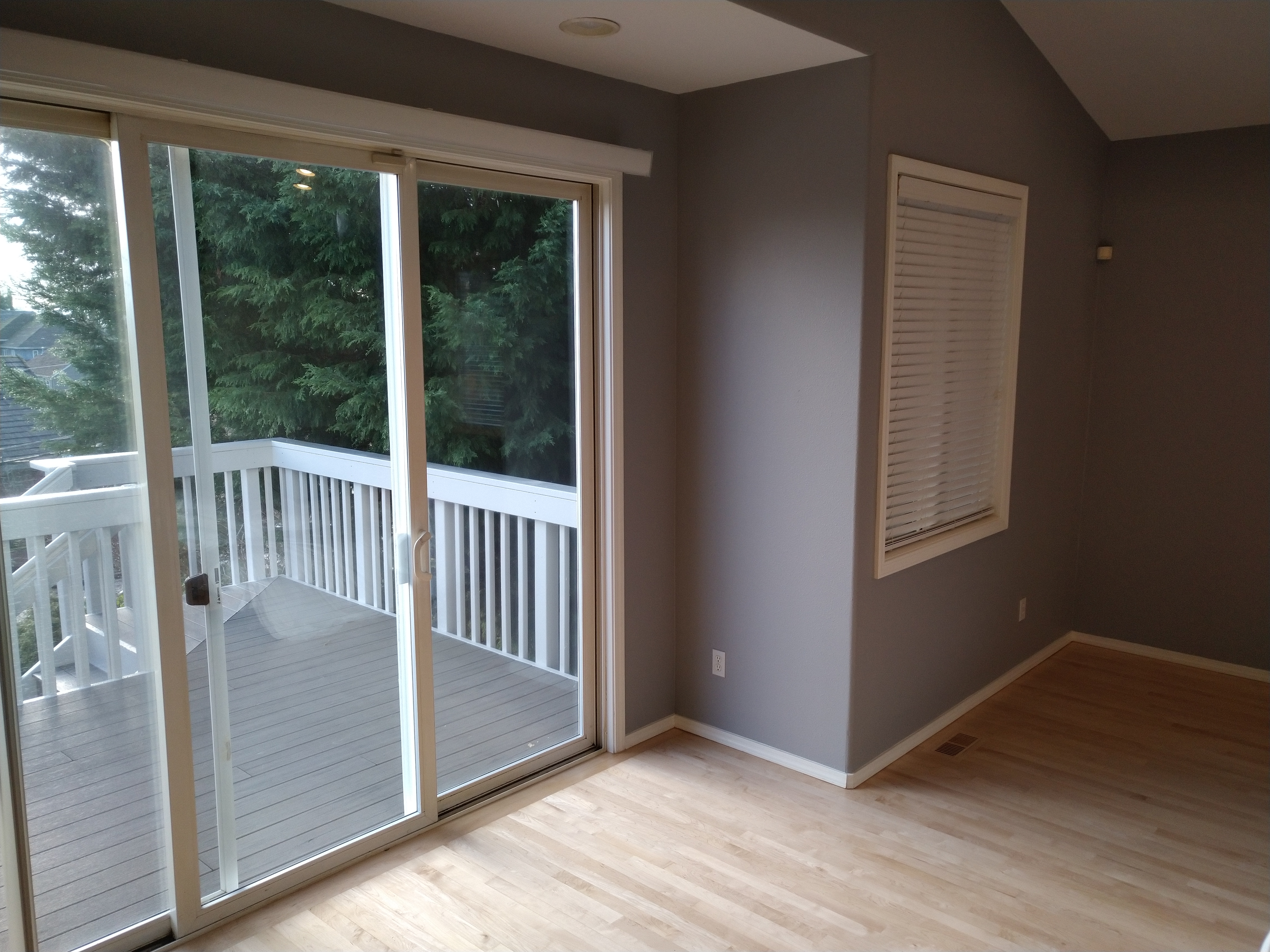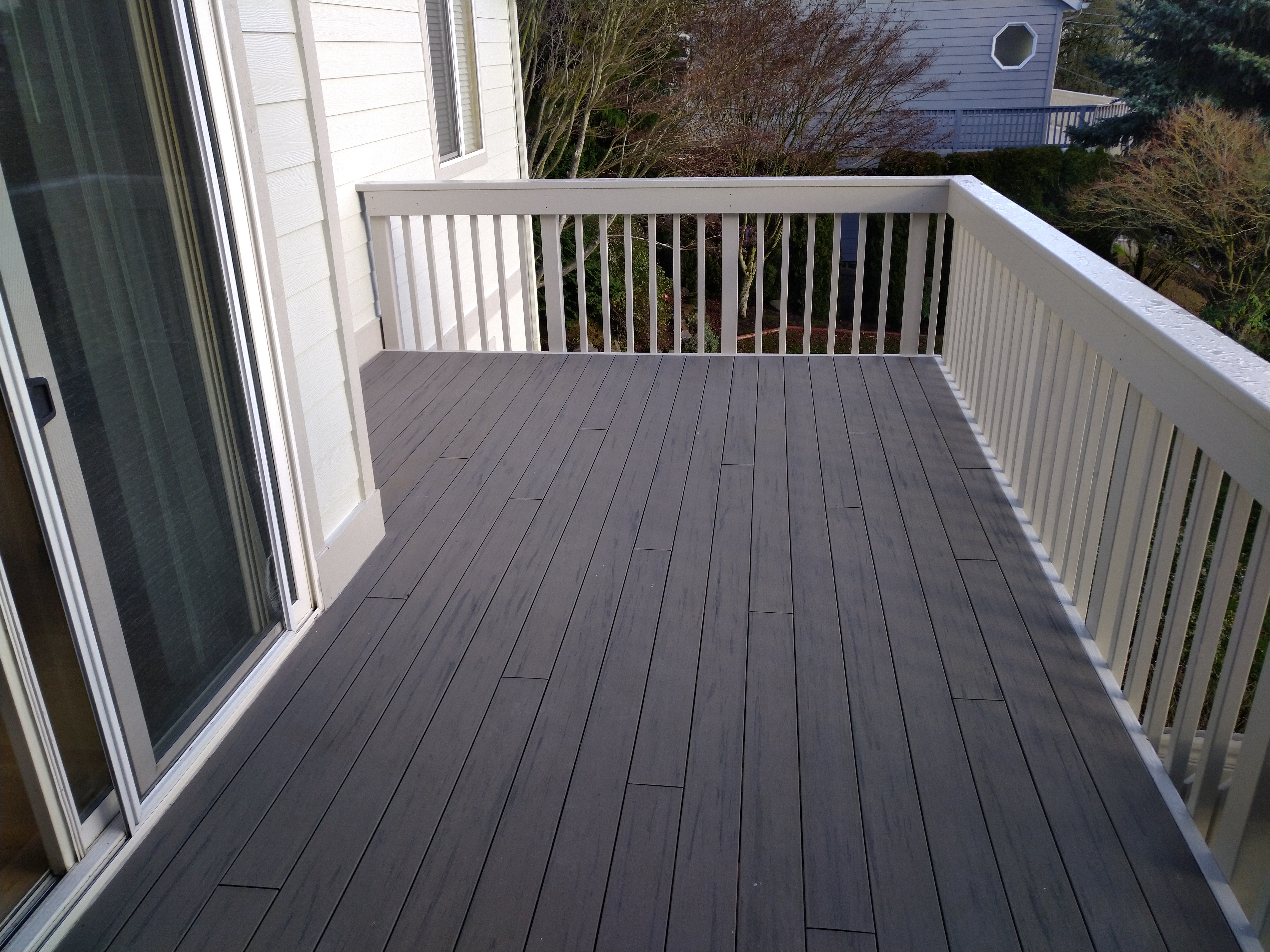 Deck, Paint, Rot Repair...
I removed rotten trim where the caulking had failed, I repaired rotten sheathing and framing at windows, I replaced window trim and various other trim, removed all caulking, recaulked entire home, painted two coats house, three coats trim.   Removed rotten composite deck.  Built new composite deck with cedar balusters, rail, and skirt.  Sealed, primed, and painted all deck trim.